IBM Developer Event: An Intro to Containers, Orchestration, and the Tools that Make It Possible
December 9, 2019 @ 6:30 pm

-

8:45 pm

EST
An Intro to Containers, Orchestration, and the Tools that Make It Possible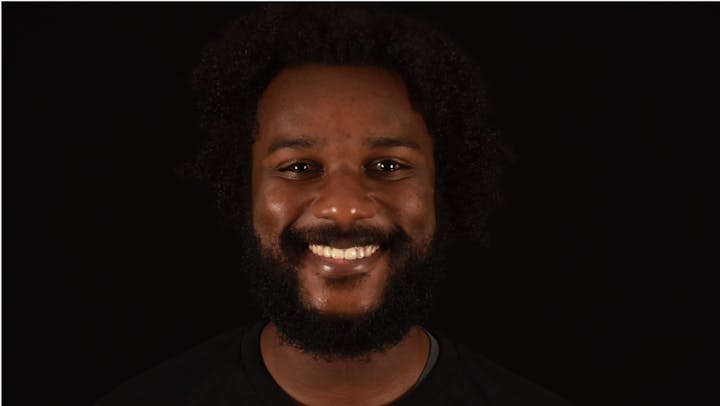 NYC Blockchain Center and Founding Member IBM Developer Team cohost this series of developer events.
Please bring proof of RSVP and ID in order to attend.
RSVP at https://www.eventbrite.com/e/82861104795
Please bring a laptop to follow along.
Details
Containers are becoming the preferred method for deploying applications. Several open-source technologies are maturing around containers including Docker Engine, Kubernetes, Swarm, and OpenShift.
There are significant benefits to working with containers. Some of the reasons to choose containerization include resource management, security, and portability. Despite the benefits, the technology and the ecosystem around them is overwhelming. This talk aims to demystify much of this complexity.
Join us for a look under the hood at containers and orchestration. Whether you're new to containers or a more seasoned user, you're invited. Come gain a better understanding of how these tools work together.
Learning Outcomes
– Understand why containers emerged as a technology
– Explain how orchestration aids in the deployment of containerized applications
– Gain more insight about the differences between container technologies and orchestration solutions
Get a head start with IBM Cloud, sign up via: https://ibm.biz/BdztyR
Agenda
6:30pm – doors open, food, & networking
6:45pm – introductions round robin
7-8pm – presentation
8:30pm – Q&A, networking
8:45pm – venue closes
Join IBM Developer's meetup group to stay updated on other free tech workshops and events: https://www.meetup.com/ibmcodenyc/
About the Presenter
Nigel is a Developer Advocate for IBM Cloud based in New York City. Originally from South Carolina, he was drawn to craft of software engineering because of the agency it provides to create and interact with worlds of his own creation. His passions in technology are community building, High Performance Computing, and free and open-source software (and hardware). His current favorite project is Alexandra Sunderland's SMS Internet (https://dev.to/twilio/using-twilio-to-build-the-internet-2cnf) due to the incredible problem solving involved.
You can follow him on GitHub at the handle @pnbrown