IBM Developer Event: How to Deploy Java Microservices via OpenShift on IBM Cloud
November 4, 2019 @ 6:30 pm

-

8:45 pm

EST
IBM Developer Event: How to Deploy Java Microservices via OpenShift on IBM Cloud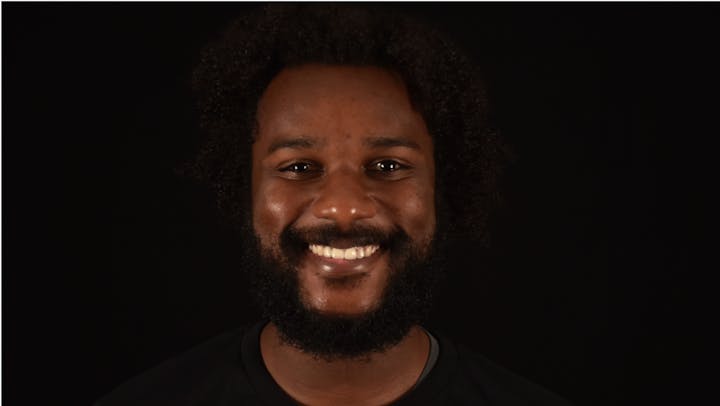 NYC Blockchain Center and Founding Member IBM Developer Team cohost this series of developer events.
RSVP at https://www.eventbrite.com/e/ibm-developer-event-deploying-java-microservices-openshift-on-ibm-cloud-tickets-78226025147
Please bring proof of RSVP and ID in order to attend.
About the Event
Over the past few months with we have been working through examples using Minishift and OpenShift. This workshop picks up with OpenShift by walking through deploying a Java Microservice in OpenShift on IBM Cloud. It can often be a challenge to figure out the right place to start with microservice deployments — especially with porting legacy code. The microservice you will create in this workshop is kept as simple as possible so that it can be used as a starting point from which you can build in your future projects.
In the workshop we'll be using Java EE and Eclipse MicroProfile to build our microservice. We'll cover setting up our environment, different methods of deploying our microservice — from source to image (S2I) to Dockerfiles and binaries, understanding our Java implementation (Maven, Open Liberty, MicroProfile, and more), and deploying existing Docker images.
Unlike the previous events, this is not a beginner level workshop. Some Java experience is recommended for this workshop and there are a few things you'll need to have installed before you arrive.
*** Detailed instructions can be found at http://ibm.biz/openshift-lab-prep ***
Please be sure to bring your laptops and work through the pre-requisites. We'll have some special swag for those who are able to come to the workshop with their workstations ready to go 🙂
Agenda
6:30pm – doors open, food, & networking
6:45pm – introductions round robin
7-8pm – hands-on workshop
8-8:30pm – Q&A + networking
8:45pm – venue closes
Get a head start with IBM Cloud, sign up via: https://ibm.biz/BdzQDd
Join IBM Developer's meetup group to stay updated on other free tech workshops and events: https://www.meetup.com/ibmcodenyc/
About the Presenter
Nigel is a Developer Advocate for IBM Cloud based in New York City. Originally from South Carolina, he was drawn to craft of software engineering because of the agency it provides to create and interact with worlds of his own creation. His passions in technology are community building, High Performance Computing, and free and open-source software (and hardware). His current favorite project is Alexandra Sunderland's SMS Internet (https://dev.to/twilio/using-twilio-to-build-the-internet-2cnf) due to the incredible problem solving involved.
You can follow him on GitHub at the handle @pnbrown