IBM Developer Event: Hyperledger Fabric for Trusted IoT using Node-RED on Kubernetes
November 6, 2019 @ 6:30 pm

-

8:45 pm

EST
IBM Developer Event: Hyperledger Fabric for Trusted IoT using Node-RED on Kubernetes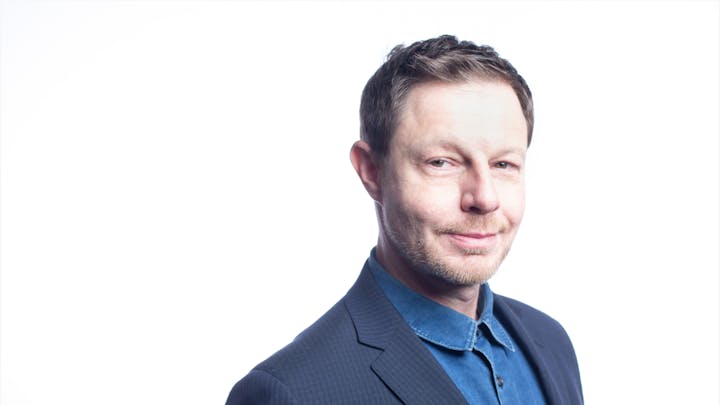 NYC Blockchain Center and Founding Member IBM Developer Team cohost this series of developer events.
Please bring proof of RSVP and ID in order to attend.
About the Event
Providing architectures that are reliable (always on), responsive (fast) and massively scale (elastic) to consume the extremely high volumes that result from a gigantic event source, for example in Smart Agriculture, large grids IoT sensor devices are demonstrable of such a scenario. Deciding on what cloud architecture and choosing the best technology stack to implement internet scale applications can be difficult to design, implement, deploy and run can be difficult.
In this 2 hour hands-on workshop we propose to demonstrate and teach one possible alternative to address the challenge stated above. In this workshop we will show how to connect a simple IoT sensor to Node-RED on the IBM Cloud, connect some IBM Watson services to perform AI/ML and append resultant data on to a Hyperledger Fabric Blockchain running in a managed Kubernetes OpenShift cluster.
You will learn how to:
– Set up and manage a Kubernetes cluster on IBM Cloud
– Stand up a 2 Organization ( Farm and Market ) Hyperledger Fabric v1.4.2 Blockchain network on OpenShift
– Connect an IoT sensor Node-RED ( we will use the Texas Instrument – SimpleLink™ multi-standard CC2650 SensorTag™ )
– Set up Node-RED on Kubernetes
– Record environmental Temperature events to Hyperleder Fabric 1.4.2 Blockchain
– Visualize Temperature readings with Node-RED dashboard
Prerequisites:
1. Please create your IBM Cloud Account using the following link: https://ibm.biz/BdzCTW
2. Install IBM Cloud developer tools via https://cloud.ibm.com/docs/cli?topic=cloud-cli-getting-started
3. Set up Docker via https://docs.docker.com/install/
4. Please bring a laptop
***IoT Purchase (Optional)***
Feel free to purchase the SimpleLink™ multi-standard CC2650 SensorTag™ kit reference design ahead of the event to really play along! The link below will take you to a site where you can purchase it.
http://www.ti.com/tool/TIDC-CC2650STK-SENSORTAG ( $29.00 USD)
Agenda
6:30pm – doors open, food & networking
6:45pm – introductions round robin
7-8pm – presentation
8-8:30pm – Q&A, networking
8:45pm – venue closes
Join IBM Developer's meetup group to stay updated on other free tech workshops and events: https://www.meetup.com/ibmcodenyc/
About the Presenter
Grant Steinfeld (@gsteinfeld) is the IBM Developer Advocate for Blockchain, Java, and NodeJS. Grant is an accomplished and innovative senior software architect and engineer with a reputation for delivering client-focused solutions. He is a problem solver and team mentor with the ability to work with and manage development teams. He is able to interface with senior management and product teams in order to translate business requirements and challenges into project plans and solutions.